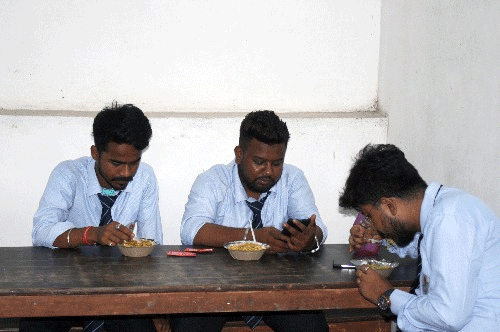 A canteen within the campus provides good quality snacks and meals to satisfy its clients. The common room is built with an idea to host co-curricualr activities and cover a diverse range of recreational, sporting, cultural and leisurely pursuits.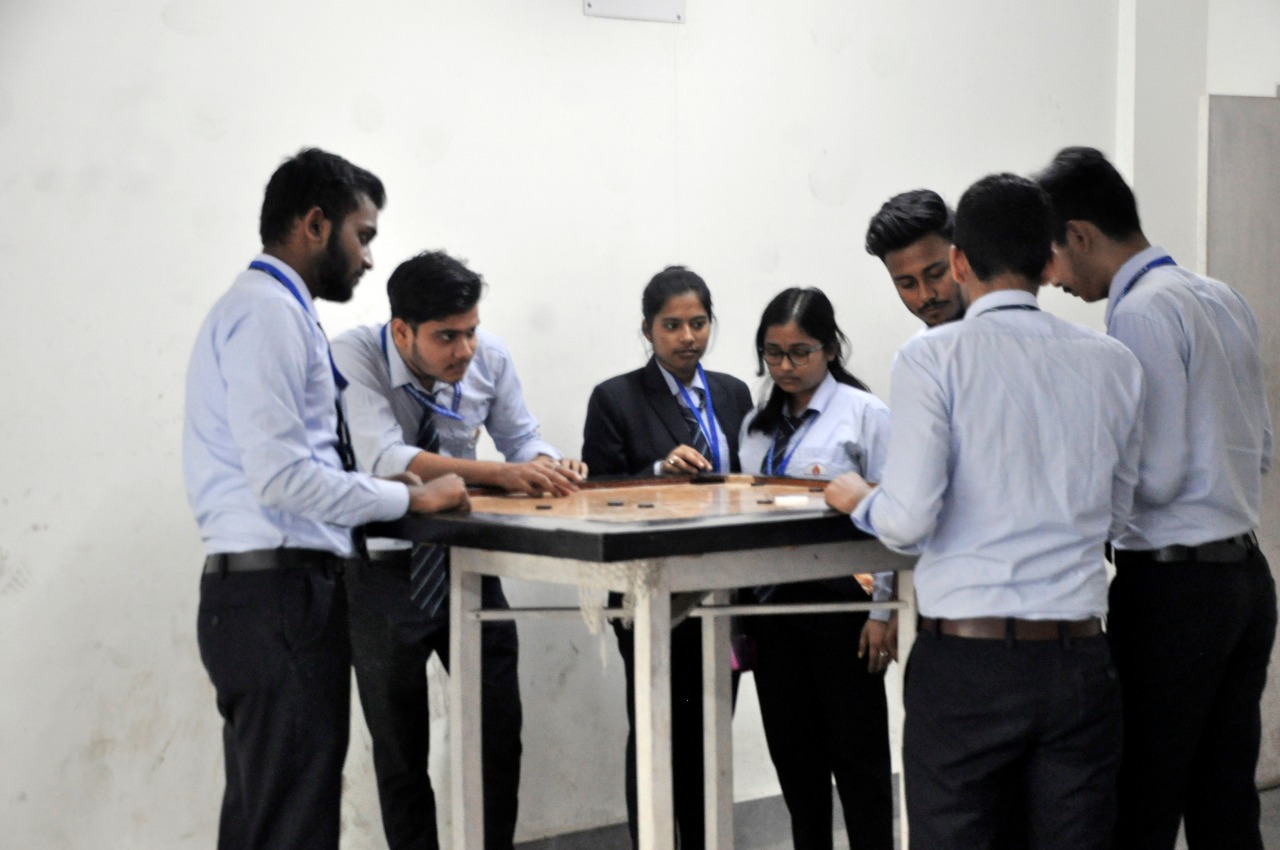 Refreshments are important for students and nothing better than games can do that. We have facilities of indoor games for our students.
The sports and games facilities of the college provide a good mix of various indoor and out door sports like table tennis, carom, volleyball, football and cricket.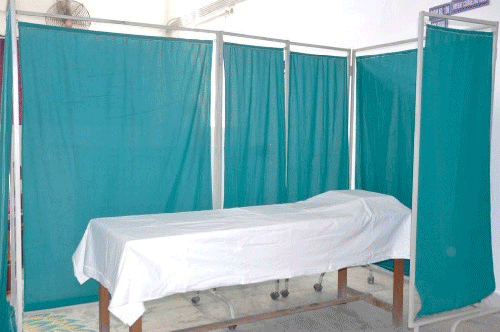 Human body can fall ill and might have problems in functioning. We do have a sick room and we also have doctors available to take care of a student during a situational emergency due to health issues.